INSURANCE FOR YOUR BUSINESS
CORPORATIONS AND COMPANIES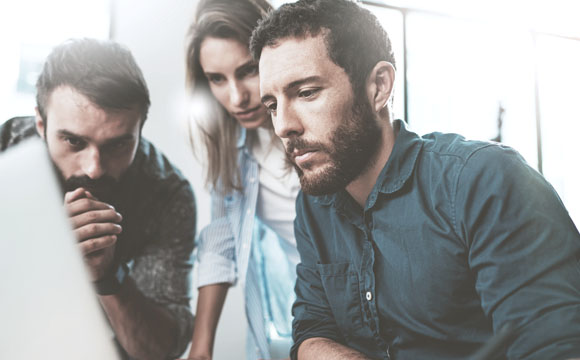 New cyber protection insurance
"Protect your business against
potential losses resulting from computer attack."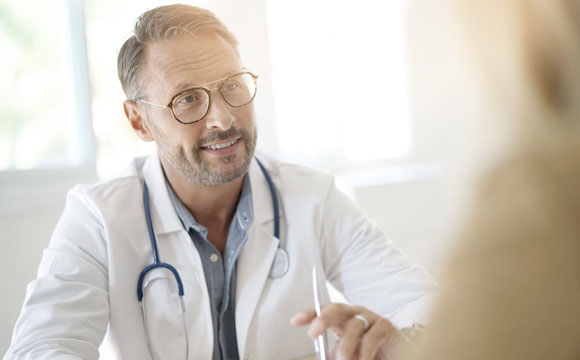 With you 24 hours a day
We provide you with a range of protection
solutions designed for professional services providers to take care of your personal and working life.
Accident insurance
Because a day off work is a day
of lost earnings, our insurance pays you a daily allowance until you get better.
Liability insurance
Nobody is perfect. So it is highly recommended
to have insurance which covers any errors you may make while working.
Car insurance
If you rely on your car to get to work, you will
appreciate the optional replacement vehicle coverage in our car insurance.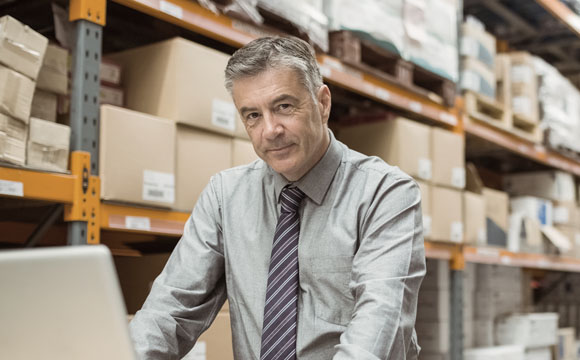 The insurance that matches your SME
We know that every company is unique,
so we offer you a wide range of insurance products to choose from with numerous optional covers.
Hotel insurance
In addition to general liability,
we also cover theft of your customers' personal belongings, injury to your employees, etc.
Winery insurance
With covers as specific as:
breakage of tanks and bottles, robbery of DO labels, injury to your employees or visitors, etc.
Farmers insurance
Save money by bundling your farm and
home insurance, get coverage against your tractor breaking down, etc.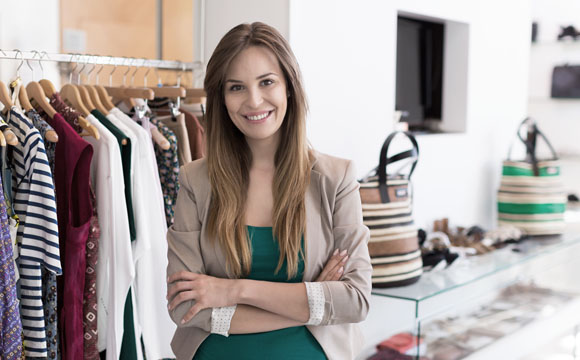 The insurance that thinks about you and your business
Featuring 24-hour assistance and loss of profits coverage, our business and shop insurance is extremely comprehensive and flexible.
Bar and restaurant insurance
Featuring fire coverage, we pay you for damaged goods if your cold room breaks down, we meet any claims made against you due to accidental poisoning, etc.
Real estate agency insurance
You get legal assistance if a customer is injured on your premises, we reimburse you for stolen cash up to the sum insured, etc.
Clothes store insurance
Including emergency replacement of a broken shop window and sending a security guard if need be. It also covers healthcare costs if your employees are injured when handling store materials, etc.
Covers subject to the terms and conditions and schedule of the policy.